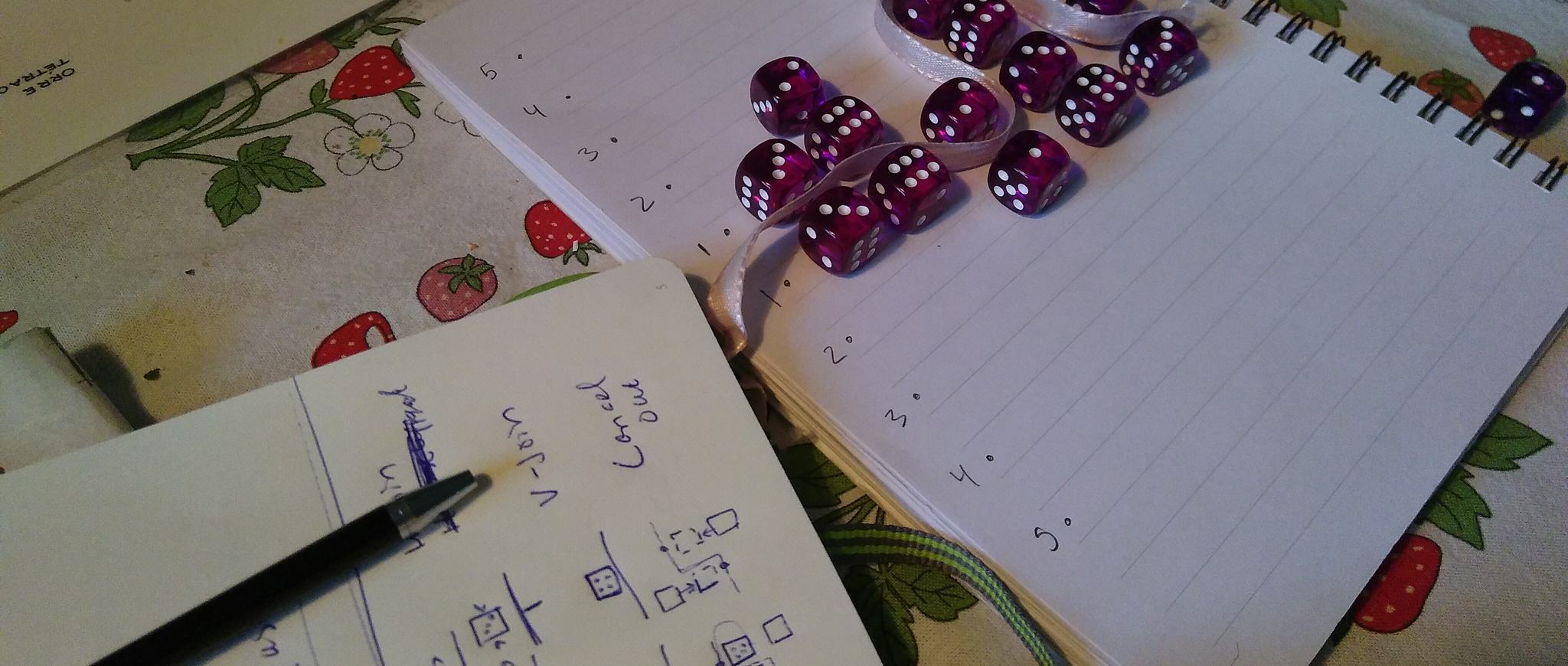 Dice Fall
A high random high skill dice game for two gentlefolk who's intellectual faculties are currently in their upright possession.

Should take roughly 10-15 minutes to play.

Requirements:

Dice in two clearly distinguishable colours
A 10 x 5 grid (cells should be slightly larger than the dice)
Origin story

Game came to me in a half-dream during The Pen & paper Jam. I ignored the theme, even though it 's a cool one.

Install instructions
Open Zip. Rules inside. Dice not included.